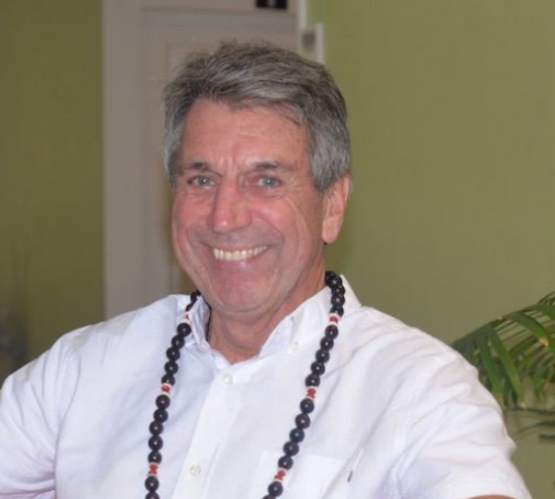 Vanuatu has one of the best Ombudsman schemes and Leadership code, says Chief Ombudsman of New Zealand, Peter Boshier.
In his visit to Vanuatu, Boshier said that the Vanuatu Ombudsman office is a very powerful institution and in terms of Vanuatu's governance and Government.
"It is a really important office and i am really pleased to come to bring the good wishes of the international community and to help the local Ombudsman in the work that they do here," he said.
Boshier reiterated that on paper, Ombudsman has powers and both the Ombudsman Act and Leadership code enables the Ombudsman to really look at bad government practices if he finds it.
"Also in terms of leadership, if there is a breach of the Leadership Code, the Ombudsman has got really good power to act on," he said.
"Of course in terms of resources, I don't think Vanuatu has any shortage of good power, it's just having the ability through resources, the right number of staff and the ability to get through the work and i am here to support.
As part of the visit, Boshier has paid visit to the Head of State and the Ministry of Finance along with other important government offices.
"Interestingly not everyone knows just how important an Ombudsman is, not even some ministers of government know just the power and importance the Ombudsman has," he said.
"So one thing i would like to do here is saying to your ministers, Prime Minister and President and other leaders who are interested, just how important the role is and looking forward to them giving support to your Ombudsman."
Boshier concluded that the purpose of his visit is to encourage, acknowledge the ministers of the government and to encourage the financial support of the Ombudsman office.